About me
I am a dentist with more than 20 years of experience. A specialist in aesthetic dentistry and an orthodontic practitioner. I am looking forward to welcoming you in my office City Clinic CHIREC, Avenue Louise 235b. Appointments can also be made with me by telephone.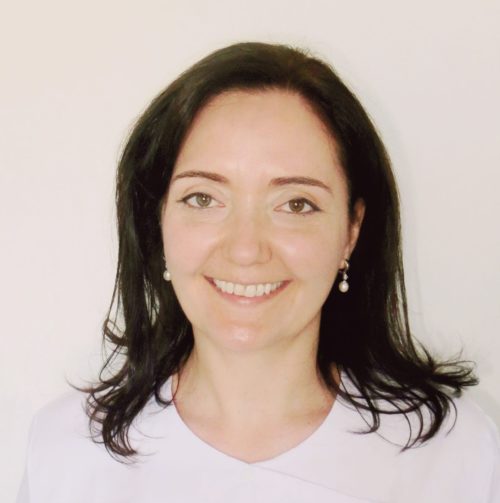 Université de Liège
Master Class Esthetic and Minimally Invasive Dentistry

Cambridge University Churchill College
International Implantology Certificate
Accredited Member of Cambridge University

Faculty of Orthodox Teology 'Justinian Patriarhul'
Degree in Byzantine Painting

Carol Davila University
Bachelor of Dentistry – Orthodontics and Pedodontics

Cambridge University Churchill College
Certificate for A-PRF technique

Francophone Association for Dental Hypnosis
Certificate in Dental Hypnosis
Advimago: a trusted partner
Specialists in Oral Imaging provide optimal quality radiographs, precise impressions and 3D printed models, with comprehensive diagnostic reports.