Made to move
Invisalign treatment is clinically proven to be effective. In the hands of an experienced Invisalign Provider it can be used to treat mild to complex teeth straightening issues. Custom-made to move your teeth little by little, each shift takes you a step closer to that next version of you – efficiently, gently and accurately. It is why millions of people have now transformed their lives with our removable, near-invisible aligners.
Seeing is believing
The SmileView™ technology simulates the outcome of your personal transformation right before your eyes. Take a smiling selfie and see what Invisalign® treatment can do for you.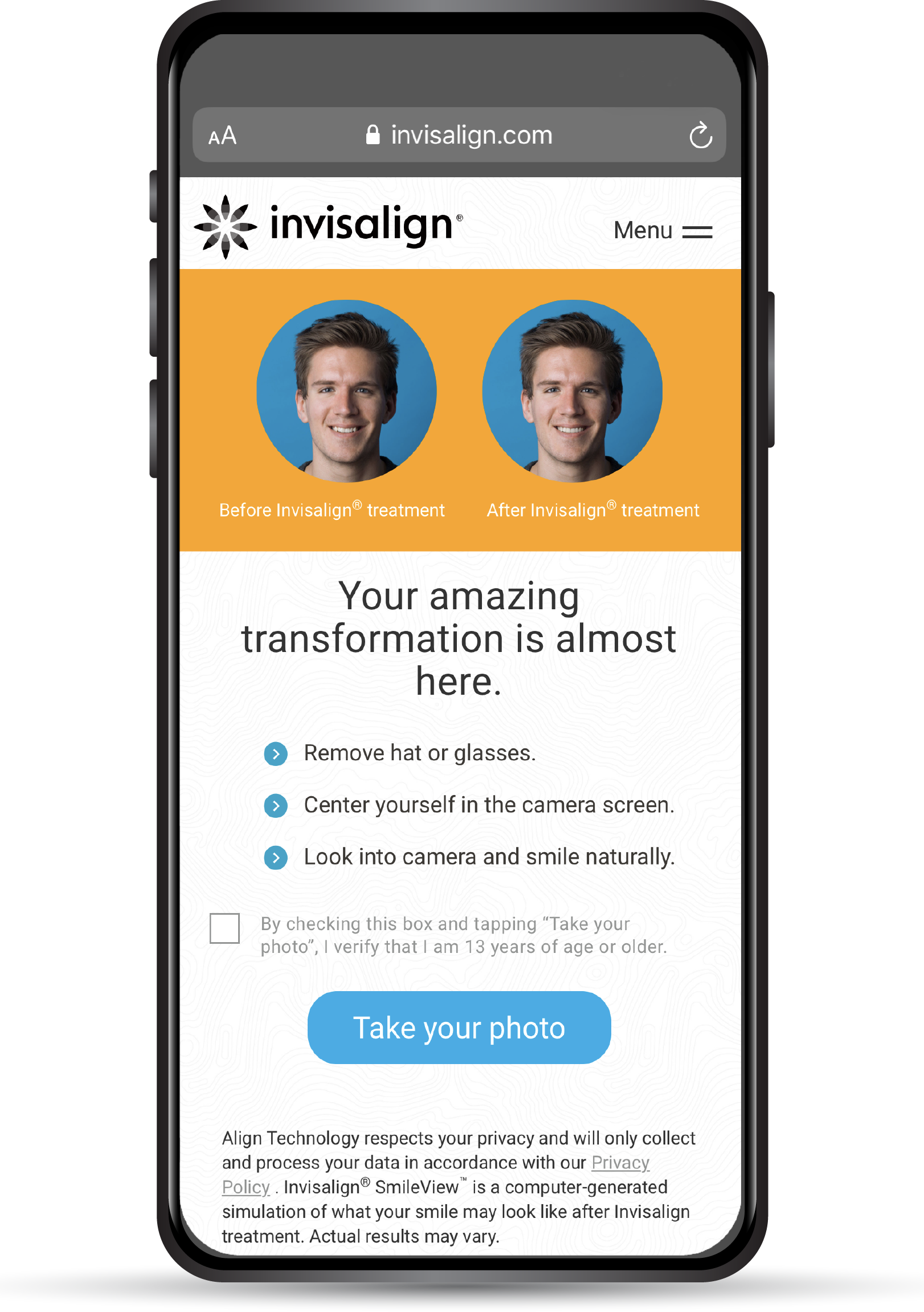 Invisalign in three steps
1.
I will make sure you are suitable for the treatment. My team of practitioners will take your dental radiograph, photos, digital scans or a digital print of your teeth. These recordings will be used to create a fully-tailored 3D ClinCheck treatment plan for you.
2.
Next, the team will work to create the custom-made series of aligners for you. You will need to wear it everyday and change it every 1 to 2 weeks.
3.
I will do a check every 6 to 8 weeks, in order to make sure that the treatment is evolving well and to change your series of aligners. At the end of your treatment, braces will be needed to maintain your new smile. Smart Track®
Aligns your teeth like no other
The SmartTrack® material is clinically recognised to improve the control of the dental movements.
3D printing
Carefully designed for you
Every aligners setup is tailored to your dental structure with the help of 3D printing technology which moves your teeth gently and effectively.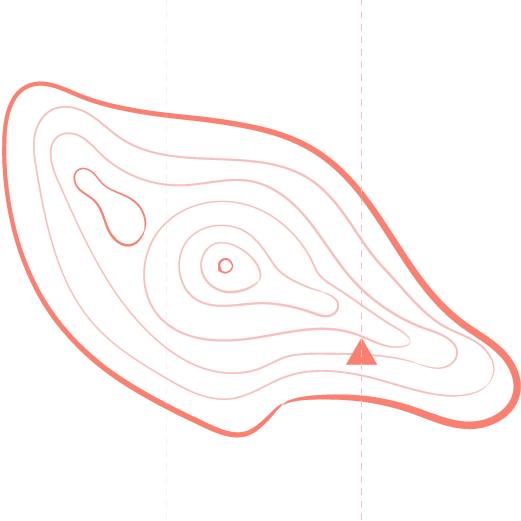 Clin Check®
The complete experience
The ClinCheck® technology digitally cartographs your entire Invisalign path so you are able to see what will your new smile look like before the treatment starts.
The smile you want is closer than you think